Chicken can be cooked in a seemingly endless amount of styles. From the way you prepare the raw meat to your chosen method of cooking it to the seasoning you select, the beauty of having chicken as the center of a meal is that it's incredibly versatile. One thing you'd probably never choose to do, however, is to microwave a boneless, skinless chicken breast until it's white throughout and then cover it in melted white chocolate. That just wouldn't fly (and not just because the chicken is, to put it kindly, no longer in flying shape).
No matter how versatile your meal's base is, certain flavor combinations don't work. With the exception of some pregnant women, most people don't choose to eat pickle spears with a side of chocolate pudding. Sure, sweet and salty is incredibly trendy right now (mounds of sea salt caramels for us, please), but that doesn't mean that all sweet and salty combos work. In order to take the guesswork out of mixing and matching flavors, we've created a flavor profile cheat sheet that can act as a simple guide for busy home cooks (even if they're not cooking chicken). Enjoy the following classic combinations, and feel free to refrain from melting white chocolate onto your microwaved chicken breast.
1. Watermelon and Mint
You can't bring up the marriage of flavors without mentioning watermelon and mint. While many look to mint as a side for lamb or as an ingredient in desserts, it pairs incredibly well with refreshing watermelon. For more flavor, consider adding in something salty.
Get the recipe for this type of pairing here.
2. Tomato and Basil
Ahh, tomato and basil ... the combination that simply screams Italian cuisine. While at first glance it may look a lot like watermelon and mint, the tastes couldn't be further away from one another.
This flavor pairing works well on meats, in pasta dishes, on pizzas, and in its basic, classic form: bruschetta.
Get the recipe here.
3. Apples and Cheddar
Apples aren't the sweetest fruit out there, and cheddar isn't the strongest cheese. Together, the crisp, slight sweetness of apples and the smooth, slightly salty character of cheddar function incredibly well.
Eat each, sliced, as a snack, and feel free to experiment with different types of apples and cheese to find the combination that works best for you. If it is indeed cheddar you seek, we suggest trying it with McIntosh apples.
4. Dijon Mustard and Honey
We challenge you to find a food that doesn't taste better when dipped in honey mustard. (We're hoping you've forgotten about that dreadful white chocolate chicken idea we conjured up earlier. That would not taste better with honey mustard added to the mix.)
To return to the wonderful flexibility of chicken, though, we urge you to try this tangy yet just-sweet-enough recipe.
Get the recipe here.
5. Lime and Cilantro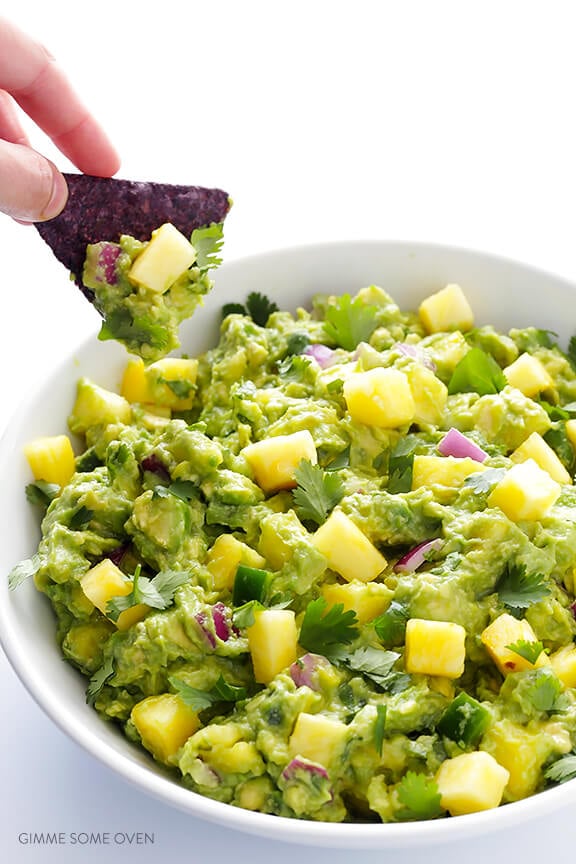 Avocados taste delicious in their whole, skinless form, and they don't taste too bad when you mash them up, either. To really take them to the next level, though, you'll want to be sure to include the right additives.
Lime juice and cilantro will take your mashed up bowl of avocado to the next level, and it can do the same to meats, cocktails, and a wide array of other edibles and drinkables as well. Toss something spicy like jalapeños and something sweet such as pineapple into the mix and, well, you'll have yourself an incredible treat.
Get this guacamole recipe here.
6. Cucumber and Dill
When we say cucumber and dill, you (rightfully) probably think of tzatziki sauce. This Greek sauce is often made with cucumber, dill, and yogurt as well as other variable ingredients, but not all cucumber-dill combos lead to tzatziki. The featured image is a cucumber-dill sauce that's made with sour cream, olive oil mayo, and blue cheese dressing.
It's surely not intended for someone on a low-fat diet nor for someone living a dairy-free lifestyle, but it is amazing when put on grilled salmon fillets, as the recipe suggests.
Get the recipe here.
7. Anchovy and Parsley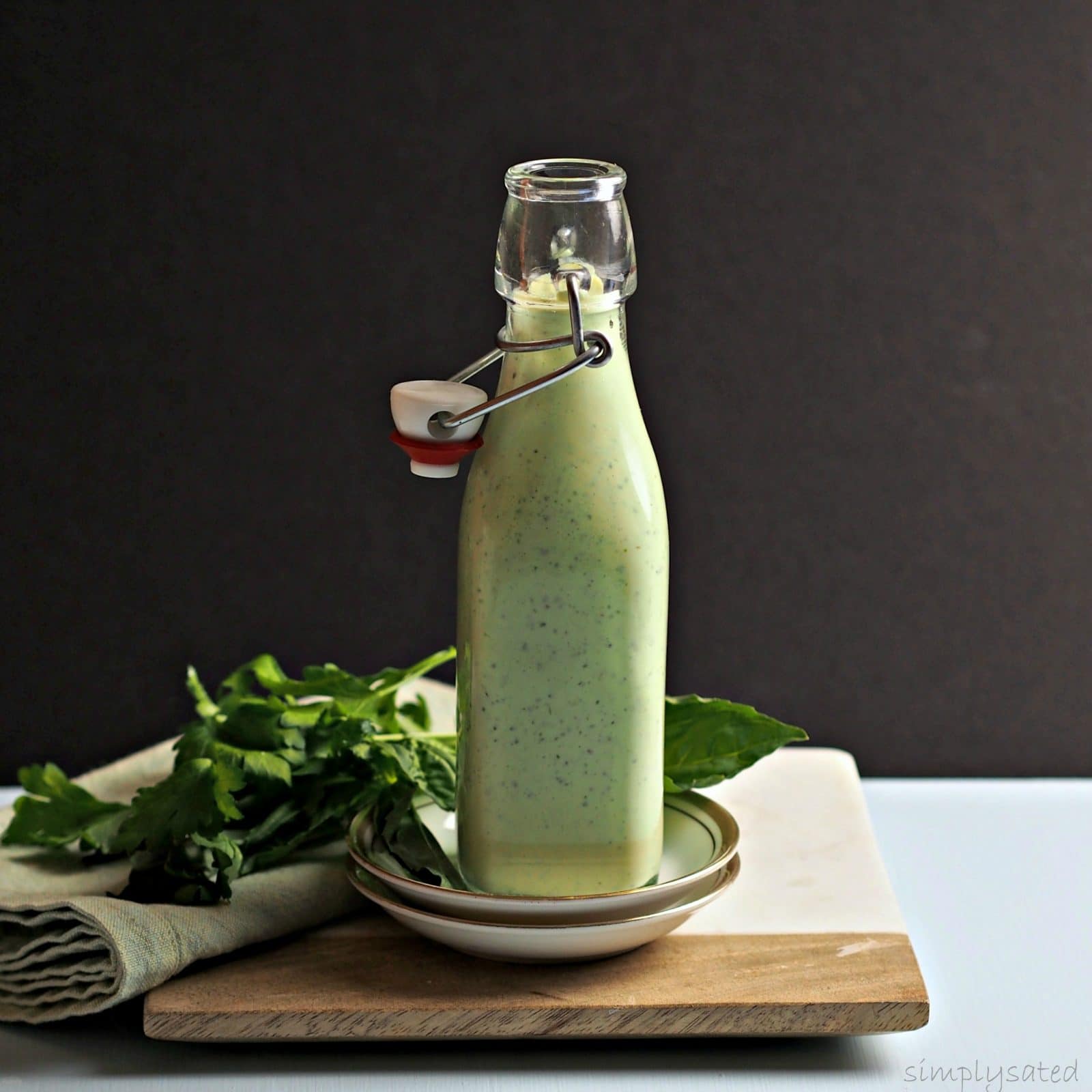 You, dear reader, are potentially someone who views anchovies as the least desirable pizza topping. You may simply be repulsed by the thought of anchovies in general. Anyone who doesn't know what real Caesar dressing is made from may be shocked to hear that it, in fact, tends to include anchovies. If your mothers are like ours, though, you're familiar with the fact that authentic, homemade Caesar should have anchovy paste as well as parsley on its ingredients list. Not all Caesar recipes include this delightfully rich pairing, though.
This Basil Green Goddess Dressing recipe definitely does. It's delicious, and we're certain it will change any preconceived notions you may have had about fishy food.
Watch: How to Hack a Frozen Pizza