There are many things to love about the act of barbecuing and, more specifically, good old barbecue sauce itself. At the end of the day, no matter what you're grilling, how you're grilling it, or which type of grill you're using, there's one key to becoming a large- or small-scale pit master, the sauce is always boss. Unless you're in Central Texas, but that's a different argument.
Traveling city to city, state to state, and region to region is an amazing way to see the variety of BBQ styles that the United States has to offer. While we could take you on a traditional barbecue road trip, making all of the necessary pit stops along the way, we figured we'd show you something a little more exciting.
Think outside of the grill, here, and let your imagination fly. That's right, folks, we want to show you a few of the inventive, tantalizing, and, at times, insane ways that people are using meat's best friend. Thus, without further ado, we present to you five unconventional uses for barbecue sauce.
1. Barbecue Spice Cookies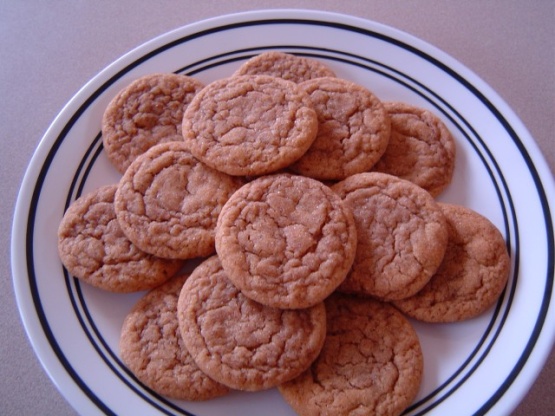 This recipe calls for one-half cup of KC Masterpiece Original Barbecue Sauce. Yes, you read that correctly, these aren't your average cookies. They're barbecue-kies.
You can find the recipe here.
2. Cocktails
Bar None Drinks has a few inspired ways to incorporate your favorite sauce into cocktails. Try the Gomez (barbecue sauce, jalapeño pepper, lime, rye whiskey, tequila gold) or the Faith Hope and Garrity (barbecue sauce, beer, Irish whiskey, lemon juice, tomato juice) if you're brave enough, and let us know how they taste.
Truly, we're very curious, barbe-curious, that is.
3. BBQ Salad Dressing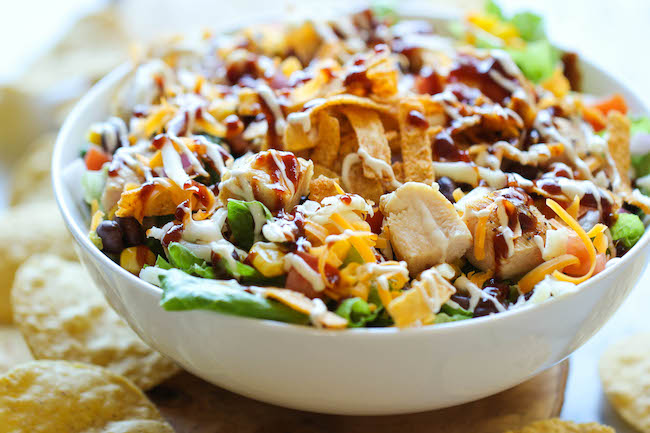 If you've ever wanted to smoke-ify your salad, you should consider whipping up a BBQ dressing. We found a great BBQ dressing recipe that comes as part of a larger BBQ chicken salad recipe. Go ahead, give it a try.
4. Meatloaf Cupcakes
You've had meatloaf and you've had barbecue sauce, but have you ever "frosted" some meatloaf 'cue-cakes with Sweet Baby Ray's? If you want to try the recipe (which we know you do), kindly click here.
5. One Pot BBQ Chicken Pasta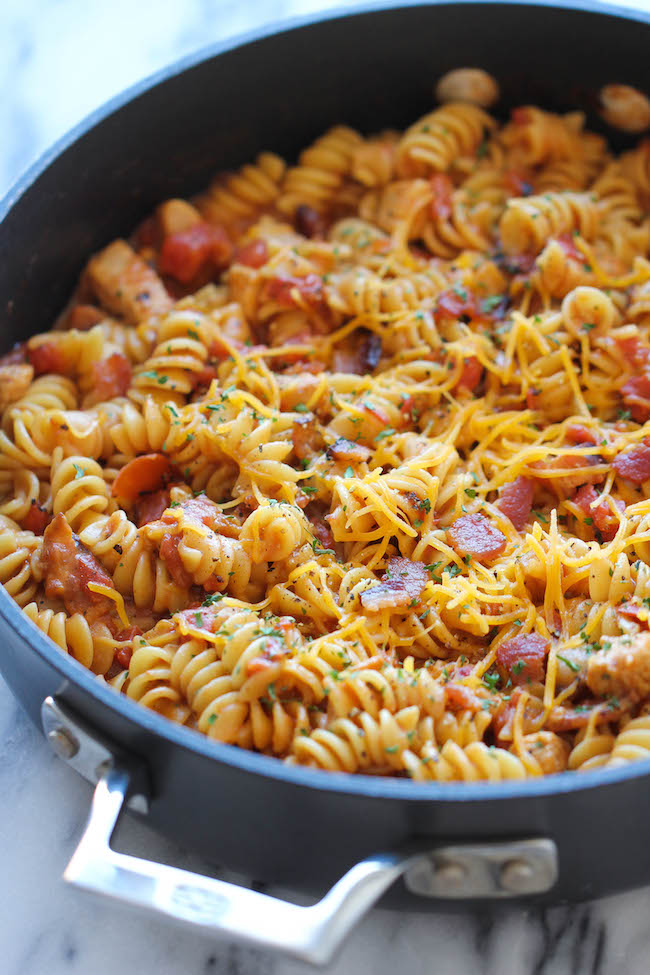 Don't let yourself be restrained by the conventional confines of BBQ sauce usage. You probably haven't ever put it on pasta, but after reading through this One Pot BBQ Chicken Pasta recipe you'll definitely want to.
You can find this easy recipe right here.
Do you make the best damn barbecue sauce in the country? Do you use your sauce in an unusual way? We'd love to hear from you.