Whiskey with dinner? Why not? While a glass of whiskey has an awful lot of health benefits, we might be thinking of different ways to have whiskey with dinner than you are.
This list pulls together sweet and savory whiskey recipes that actually benefit your belly instead of turning it inside out the next morning. Enjoy!
1. Bourbon Maple Bacon
Let's make an assumption and say if you like whiskey then you definitely like bacon. Prove me right and make this immediately.
Get the recipe here.
2. Peach Whiskey Chili
This sweet, savory combination has one special ingredient: your favorite whiskey!
Get the recipe here.
3. Jameson Whiskey Blue Cheese Burger
Whiskey and blue cheese definitely don't make sense in my head, but you try this recipe and you'll become a believer just like I did.
4. Bread Pudding with Whiskey Cream Sauce
Just because you want something a little sweet, that doesn't mean you can't booze it out!
Get the recipe here.
5. Whiskey Dry Aged Beef
We all know about regular aged beef, but this New York chef takes it up another level by aging her beef in whiskey!
Get the recipe here.
6. Bourbon Glazed Pork Belly
Succulent pork belly glazed in the spirits that make us smile!
Get the recipe here.
7. Jack Daniels Honey BBQ Wings
Whiskey honey barbecue wings, that name just speaks for itself, right?
Get the recipe here.
8. Grilled Cheese with Bourbon Melted Onions
Let those oh-so-versatile onions soak up the full-bodied flavor of whiskey.
Get the recipe here.
9. Bourbon Glazed Pork Chop with a Fried Egg
That bourbon glaze just won't go away. but then again, who's complaining?
Get the recipe here.
10. Steak with Creamy Whiskey Mushroom Sauce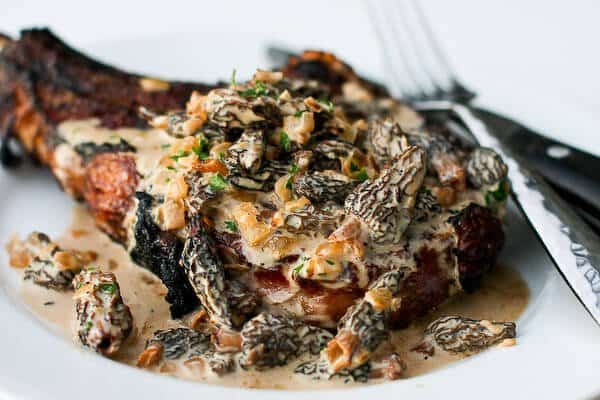 Beef with mushrooms is one of my favorite combinations. Add a little whiskey and cream, and it's a match made in heaven.
Get the recipe here.
11. Chocolate Whiskey Mousse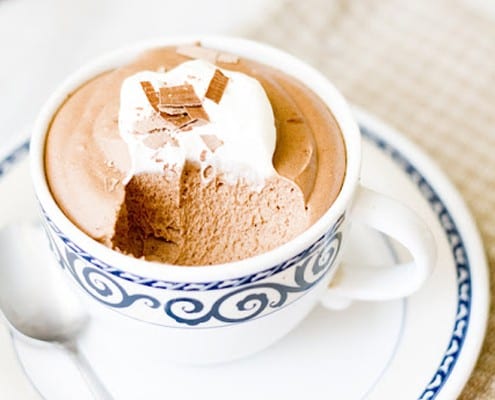 You'll never put the spoon down once you try the first bite of this mousse.
Get the recipe here.
12. Maple Whiskey Turkey
With Thanksgiving coming up, don't serve that traditional turkey. Switch it up this year and you'll be the talk of the family next year.
Get the recipe here.
13. Jack Daniels Glazed Baked Chicken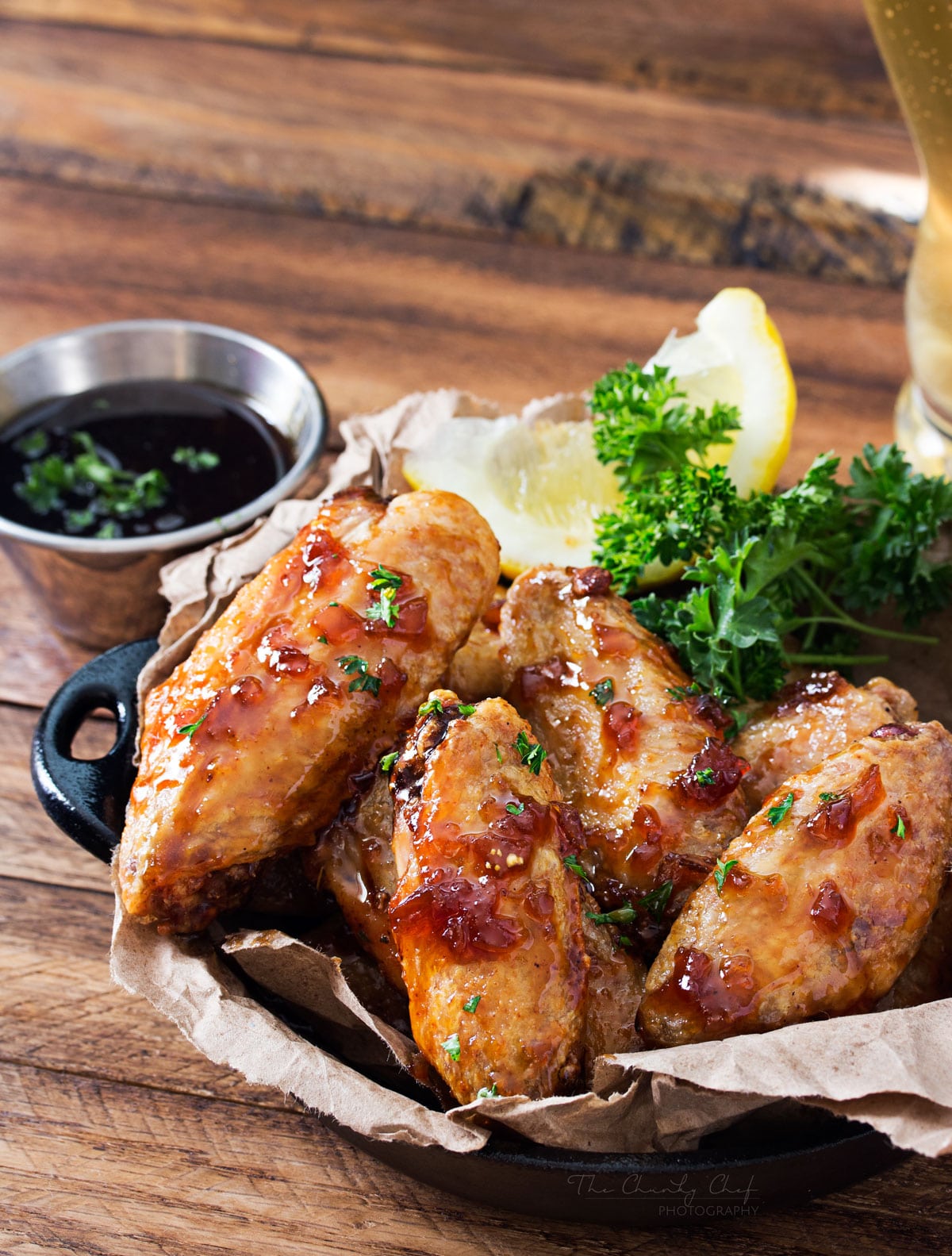 Similar in whiskey content to the earlier recipe, this is a much healthier take. By baking these, a more complex flavor develops at the slower cooking speed.
Get the recipe here.
14. Bourbon Bean and Chorizo Tacos
Cinco De Drinko, anyone? Wait, does this qualify? I'm not sure but you might as well try it.
Get the recipe here.
15. Oven Baked Baby Back Ribs with Whiskey Coffee BBQ Sauce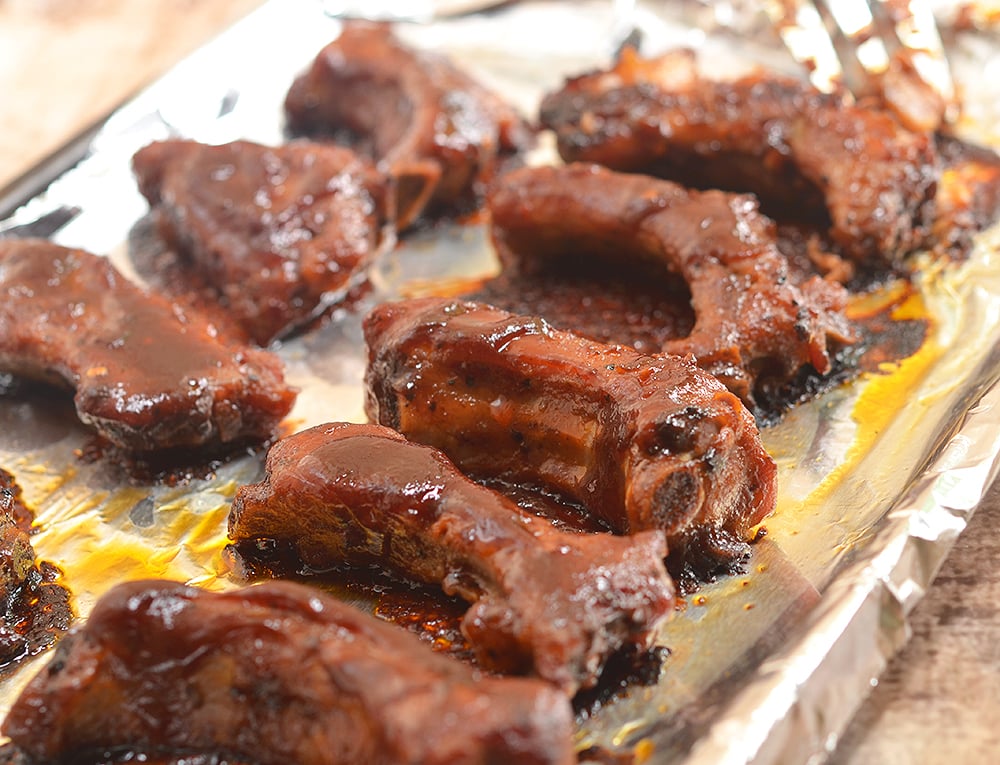 I'm not a big fan of oven BBQ, but this recipe deserves consideration. The coffee adds a nice depth of flavor that I'm only used to tasting at Franklin BBQ in Austin.
16. Whiskey & Wheat Berry Salad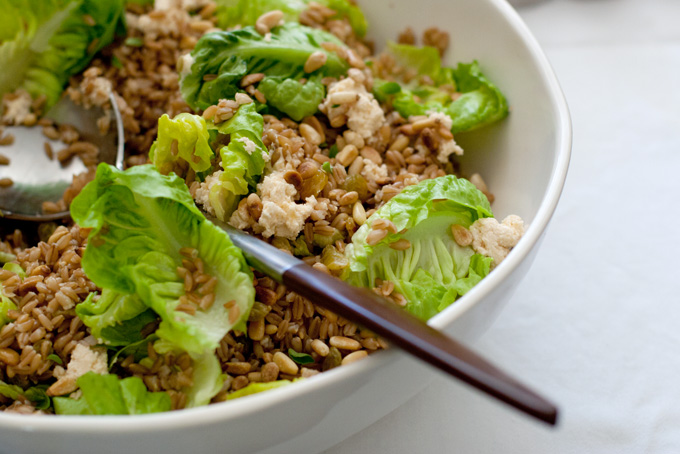 Whiskey and salad? I'm just as confused as you are, but this is a whiskey recipe that all can enjoy!
Get the recipe here.
17. Bourbon Glazed Salmon
Salmon with a crispy bourbon glaze. Be sure not to overcook. Chewy salmon is bad salmon.
Get the recipe here.
18. Maple Bourbon Banana Pudding Cake
More sweet satisfaction for your whiskey induced sweet tooth.
Get the recipe here.
19. Whiskey Bacon Cheese Sauce
Top your spaghetti, penne, or whatever noodle your heart desires with this flavorful bacon and whiskey cheese sauce.
Get the recipe here.
20. Bourbon Mashed Sweet Potatoes
Last, but not least, you can add to the Thanksgiving menu as a playful take on a classic, and nobody even has to know.
Get the recipe here.