The incredible, edible chicken. Get out of your dinner rut and start expanding your horizons. Chicken's best feature is, by far, is versatility. In almost every international cuisine, chicken stands alone in its own category dedicated to making our poultry pal taste the best.
If you're here, then you want to make chicken the star of your dish. Here are 20 recipes that will help you do just that.
1. Chicken Parmesan
It's actually Chicken Parmigiana, but we're not in Italy so let's enjoy the recipe at hand.
2. Chicken Tikka Masala
Fire up the slow cooker and let the chicken take on all the flavors and spices that pack a punch.
Get the recipe here.
3. Buffalo Chicken Egg Rolls
Fry up these beauties and have a feast you never imagined. And please use blue cheese, the people who use ranch out there, we know who you are.
Get the recipe here.
4. Chicken Spinach and Artichoke Panini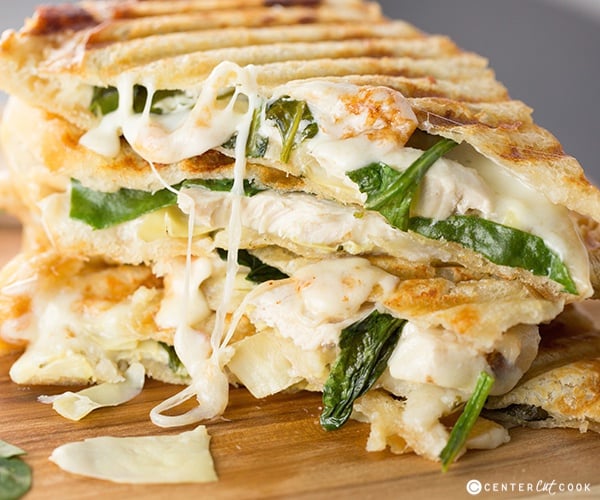 I love the dip, so the sandwich is sure to please. Who could say no to that picture?
Get the recipe here.
5. Chicken Jalapeno Poppers
This speaks for itself. Enjoy the recipe!
6. Chicken Tortilla Soup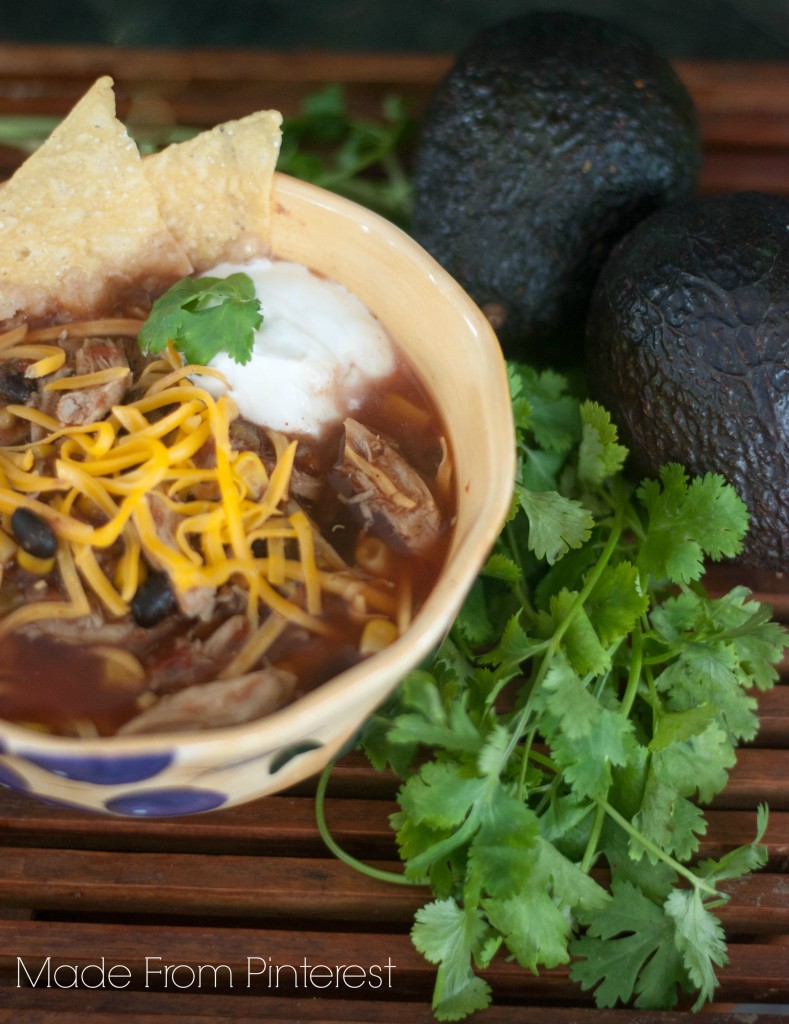 Whether you're familiar with this great soup or not, this recipe is classic, simple, and let's the chicken be engulfed in the flavors of tradition.
7. Chicken Bacon Roulades
Transform that regular chicken breast into a rolled masterpiece of flavor.
Get the recipe here.
8. Chicken Spaghetti
This is a special, oh so creamy alternative to the spaghetti of the past.
Get the recipe here.
9. Chicken Chili Verde
This amazing combination can be served over rice, in a taco, to make enchiladas or even just as a stand-alone meal!
Get the recipe here.
10. Chicken and Dumplings
Comfort food at its finest. I feel in this new culinary world, a dish like this gets lost in the mix.
Check out this recipe and do your part in reviving it.
11. Lemon Chicken Piccatta
Robust flavor and the best part? This recipe only uses one pot, making it definite time saver and stomach filler.
Get the recipe here.
12. Chicken Parm Pizza
Now this is something to get excited about! Chicken as the pizza crust, can you even imagine?!
Watch the video and learn to make this recipe.
13. Chicken Shawarma Wrap
Let the ingredients do the work and enjoy the tastes of another culture.
Get the recipe here.
14. Buffalo Chicken Meatballs
Blue cheese is eons better than Ranch. Remember that when making this recipe.
15. Chicken Gumbo
Who doesn't love a good gumbo?
Get the recipe here.
16. Chicken, Spinach, and Egg Skillet
Definitely a random array of ingredients, but still tasty nonetheless.
Get the recipe here.
17. Smothered Chicken Biscuit
Breakfast, Lunch, Dinner, or Hungry. This is a win for all occasions.
Get the recipe here.
18. Chicken Salad
Chicken and herbs and spice. Oh my!
Get the recipe here.
19. Orange Chicken
This recipe will completely wake up your tastebuds to something so delicious, it'll be in your dinner rotation every week.
Get the recipe here.
20. Chicken and Mushroom Risotto
Last, but definitely not least. Chef Gordon Ramsay would be proud.
Get the recipe here.