Christmas meals are a lot like Thanksgiving, served family-style and full of guilty pleasures. If you're stumped on what to serve with your main course, be it ham or turkey, I'm here to give you a few side dishes to take your Christmas meal to the next level. They can whipped up in a snap and are classic favorites everyone will love.
Indulge and enjoy your Christmas dinner this year, you deserve it.
1 . Sweet Potato Casserole
Sweet potatoes are seasonal this time of year and make a sweet side for any Christmas tradition. Get the recipe here.
2. Potatoes Au Gratin
Warm, cheesy, and filling. Get the recipe here.
3. Crab Mac And Cheese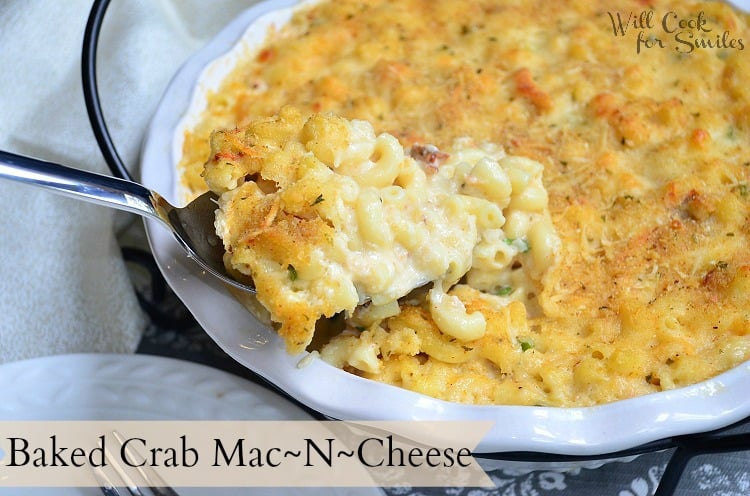 You can't go wrong with mac and cheese, but why not elevate it a bit with some delicate crab that gives this comfort food classic an extra boost.
4. Homemade Dinner Rolls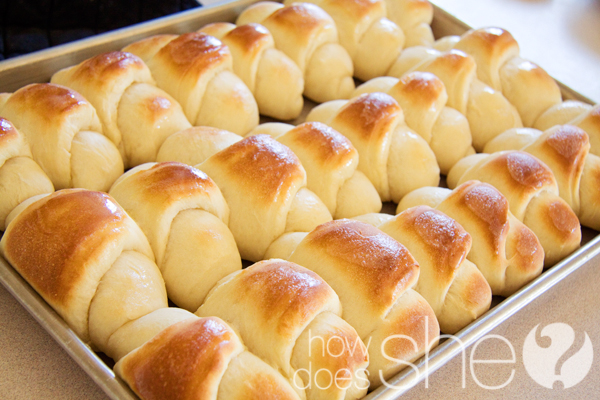 Why spend money on those bland dinner rolls when you can make your own? Get the recipe here.
5. Green Bean Casserole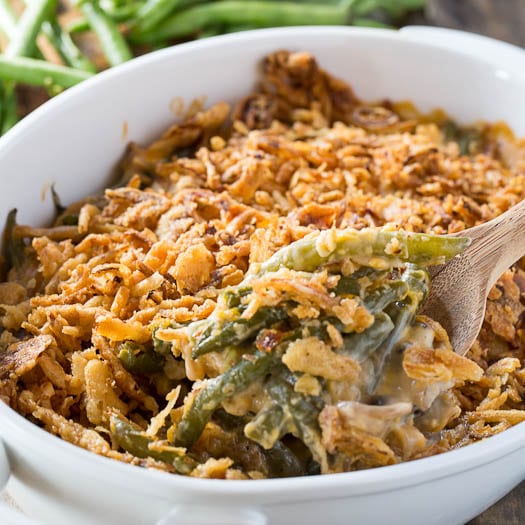 A true classic that never gets old. Get the recipe here.
6. Mashed Potatoes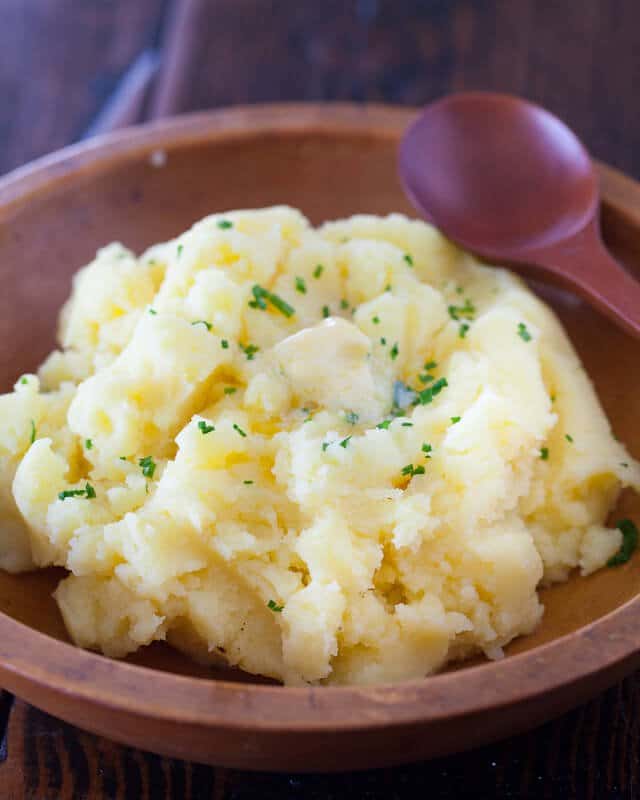 Who doesn't love mashed potatoes? These buttery pillows of flavor always please.
7. Roasted Brussel Sprouts
This winter vegetable not only roasts great, but packs tons of nutrients.
8. Honey-Roasted Carrots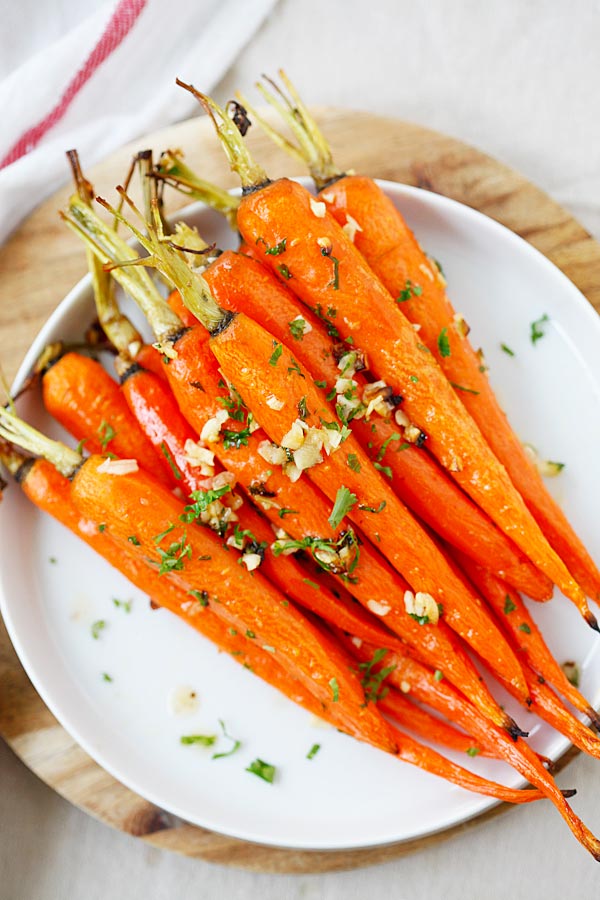 Bugs Bunny would be jealous. Get the recipe here
9. Parsnip, Pork and Apple Stuffing
Watch the different, yet wonderful flavors come together in this Christmas-inspired side.
10. Parmesan Butternut Squash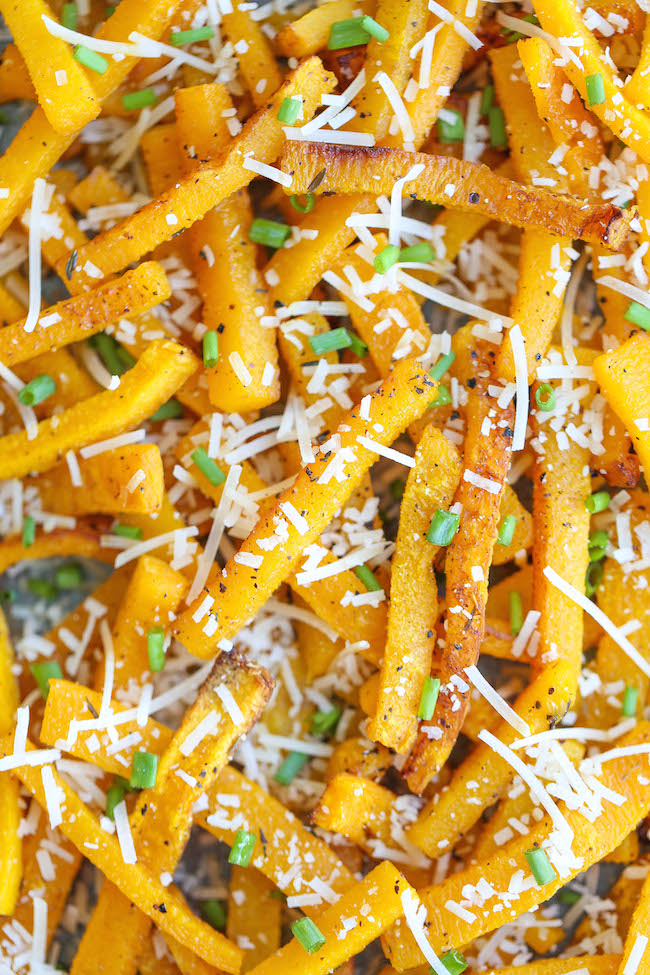 This recipe involves julienning your butternut squash. If that's not your style, then you can cube them as well. Get the recipe here.
11. Broccoli Rice Casserole
Creamy, crunchy, healthy: a winning combination. Get the recipe here.
12. Sausage and Mushroom Wild Rice
Amazing taste combined with a satisfying, healthy side. Get the recipe here.
13. Latkes
A cultural tradition this time of year, also known as a potato pancake. Get the recipe here.
14. Herb Roasted Potatoes and Onions
Another hearty potato dish to fill the stomach. Get the recipe here.
15. Cider Roasted Root Vegetables
A medley of roasted root vegetables. Get the recipe here.