Mardi Gras is here, and the beads are flowing. Thousands of people will descend upon New Orleans, Louisiana to partake in a yearly festival celebrating life, culture, and tradition. Mardi Gras means Fat Tuesday and is meant as a celebration before the beginning of Lent, in 2017 celebrated on February 28.
These 12 recipes below are sure to get you in the spirit for Mardi Gras, whether you're at home or in the Pelican State.
1. Mardi Gras Pasta
Nothing says Mardi Gras like a great pasta dish. Grab some shrimp to add a little more seafood, but the recipe is from Oceana Grill, a top New Orleans restaurant, so never doubt the process.
Get the recipe here.
2. Blackened Catfish Opelousas
The first time I came across this dish was at Pappadeaux's Seafood Kitchen. Since then, I have been clamoring the internet trying to find the recipe. Today I have found it and I am glad to inform you that it is simply amazing.
Opelousas is a butter and cream sauce that employs fresh seafood and creole seasoning to top a blackened fish. Most people use catfish but snapper is a great alternative. Get the recipe here.
3. Etouffee
Etouffee is pronounced like Ay-2-FAY) - pronounce it correctly or a real Cajun will correct you. Etoufee refers to something that is smothered, stewed or braised. That is what happens to the crawfish, shrimp, oyster, or other seafood that you put into it.
You have to be patient with this dish so you don't mess it up, but be sure to have some well cooked rice as well. Get the recipe here.
4. Crawfish Boil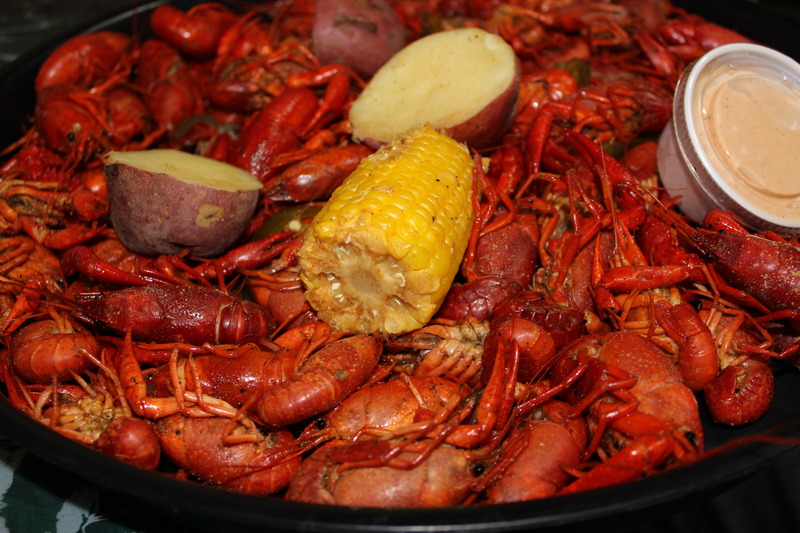 The Louisiana Crawfish boil is a staple of Mardi Gras and the culture it brings.
This family style gathering is so much fun and usually happens between February and June when crawfish season is in full flux. Get the recipe here.
5. Jambalaya
By now, you know two things about Creole cooking. It typically involves rice and patience. Jambalaya takes a little while, but it is very rewarding in the end.
It's similar to cooking a stew, but letting the rice soak up all its glory. Get the recipe here.
6. Beignets
If you're in New Orleans, then have no worries and take a ride to Café Du Monde.
If you're like me and can't make it, here' s a recipe to get you closer to pillows of sweet satisfaction.
7. Dirty Rice
Is it a side dish or a meal? Actually it's both and packs quite the punch.
The pork and beef combined with the green onions will keep your spoon heavy and your stomach full. Get the recipe here.
8. Fried Alligator
The unknown delicacy of the swamp. Alligator is so tender and juicy. Most say it reminds them of chicken, it just reminds me of good eating.
Get that deep dryer out the closet and put it to good use. Get the recipe here.
9. Boudin
Boudin is the Cajun equivalent of bratwurst. This great dish is a Cajun sausage stuffed with different pork pieces, rice, and the Cajun trinity among other things.
You can boil it, fry it, or even cook it in the microwave. My personal favorite is smoked. Get the recipe here.
10. Red Beans and Rice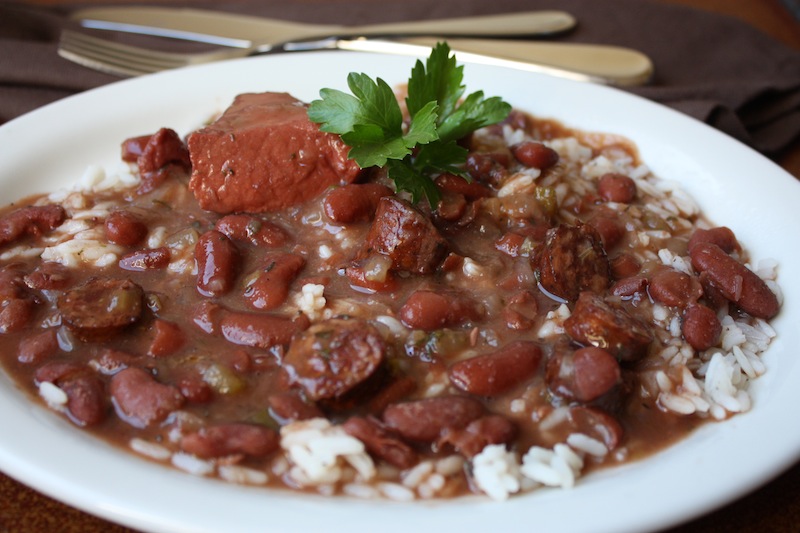 Once you have one bowl of red beans and rice and you'll never want any other beans again. When done right red beans have the power to change the world and reverse catastrophic events.
Not really, but they're dang good. Get the recipe here.
11. Shrimp Po' Boy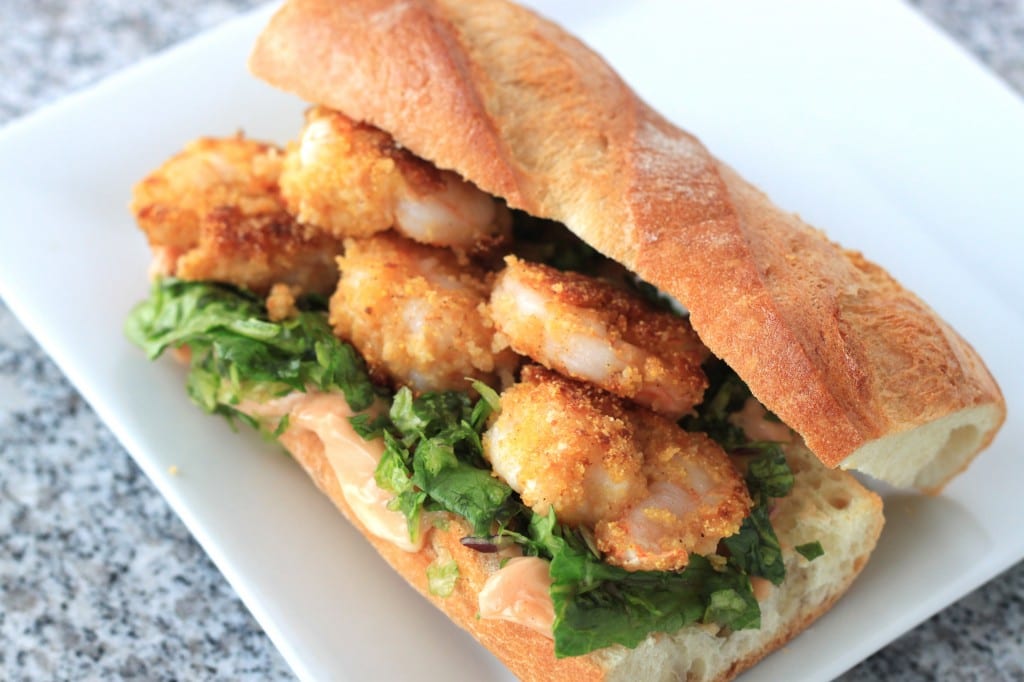 The shrimp po' boy is a staple of NOLA, if not Louisiana in general. This needs no introduction or explanation.
Get your fix with the recipe here.
12. Gumbo
What would this list be without gumbo, the most iconic dish in NOLA history. Empty out your fridge and dump it all in a pot.
That's the beauty of gumbo, it's whatever you want it to be. Get the recipe here.